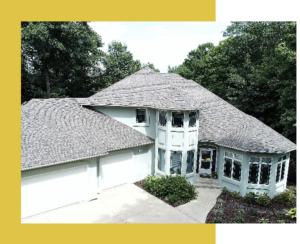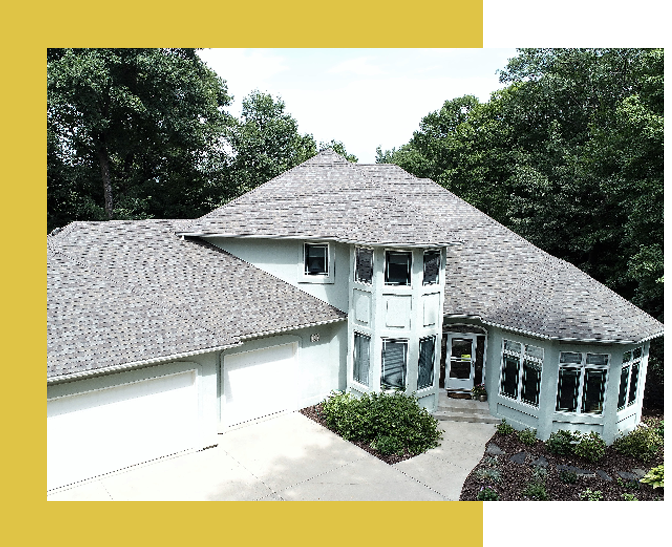 Star Exteriors Storm Damage Service
From hail to snow and ice, Minnesota storms can cause serious damage to your home or business! When devastating destruction happens on your property and you've got bad storm damage, you need a reliable, experienced contractor. Star Exteriors, located south of Minneapolis-St. Paul in Faribault, MN, is the company you want working on your behalf– we're here to help with storm damage repairs, insurance claims and more.
Time is of the essence after a storm rips through town and does its damage. When you want a local contractor to come over, trust that Star Exteriors will meet your needs quickly and efficiently. We work hard to bring back your place to how it **should** look and function.
What are some of the problems storms can bring to our area of the state? How about fallen trees putting holes in people's roofs and siding? What about menacing hail storms severely denting your otherwise nice siding? And how about those winter ice storms where you've got water leaking into your building via cracks in the walls or at the foundation? Yikes!
Star Exteriors can visit your building and assess the damage. We'll figure out what specifically needs to be done and let you know how much it will cost, as well as when the work can be completed. We're here to help give you some peace-of-mind after storm damage has been done and to make things better… that's what we do.
Since insurance companies typically cover storm damage, we want to help you navigate the process involved in getting them to help cover the repairs/replacements in part or whole. You've got enough stress, so we want to carry some of the burden of paperwork, taking measurements, making phone calls, etc.
Storm damage in Central Minnesota can wreak havoc on homes, businesses, and even agricultural buildings such as barns. If and when a storm damages your roof, siding, gutters/eaves, etc., please call Star Exteriors and we'll work with you to get you back on track with how "it should be." Our phone number is 507-366-4018– don't hesitate to call.
OUR SERVICES
Star Exteriors is on the cutting edge of technological advancements in the roofing industry.