When it comes to a Multi-Family Home project, trust Star Exteriors to deliver quality workmanship and superior customer service. We specialize in multifamily roofing and exterior projects, and we have the experience and expertise to handle any size job. Our team of experienced professionals will work with you to ensure that your project is completed on time and within budget. With our extensive experience in the multi-family industry, we understand the importance of creating a safe and secure environment for your tenants. We use only the highest quality materials and our experienced installation crews are highly trained and certified. We provide comprehensive services for multi-family buildings, including roofing, siding, gutters windows, and doors. We are fully licensed and insured, and our work is backed by a full satisfaction guarantee. Whether you're looking for a new roof or want to update the exterior of your building, we can help. Contact us today for a free consultation and estimate.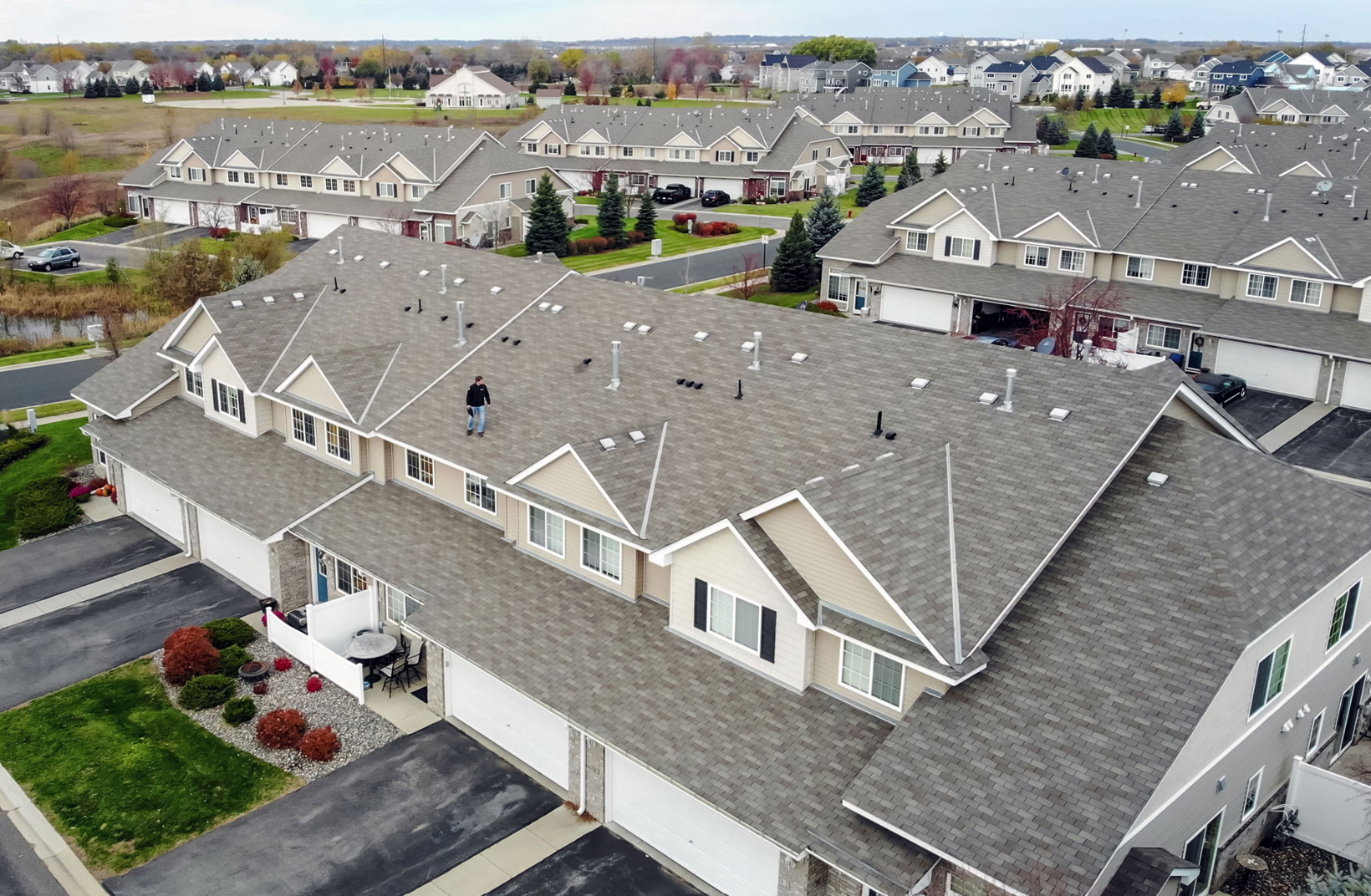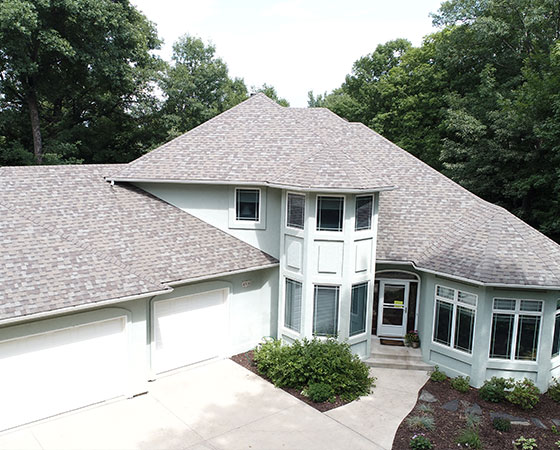 Real-life Roofing Results
This Minnesota Roofing Company gives you nothing but the best when it comes to quality in materials and craftsmanship. When you hire us, you know you are getting nothing but the best in customer service and workmanship. Our aim is to establish solid relationships with our clients and to provide our customers with the highest quality service. When you select Star Exteriors, you'll be at ease the roof will be in safe in the hands of our experts!
We meet and exceed all local codes

Insured giving you peace of mind
Your Multi-Family Home may have sustained damage when it comes to our frequent and brutal Minnesota storms. We are experts when it comes to identifying storm damage and working with almost every insurance company to ensure your Multi-Family Home exterior gets covered. Trust this roofing company when it comes to covering you, whether it be commercial or residential.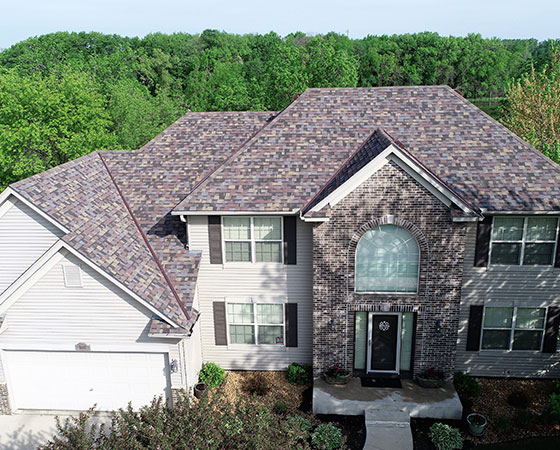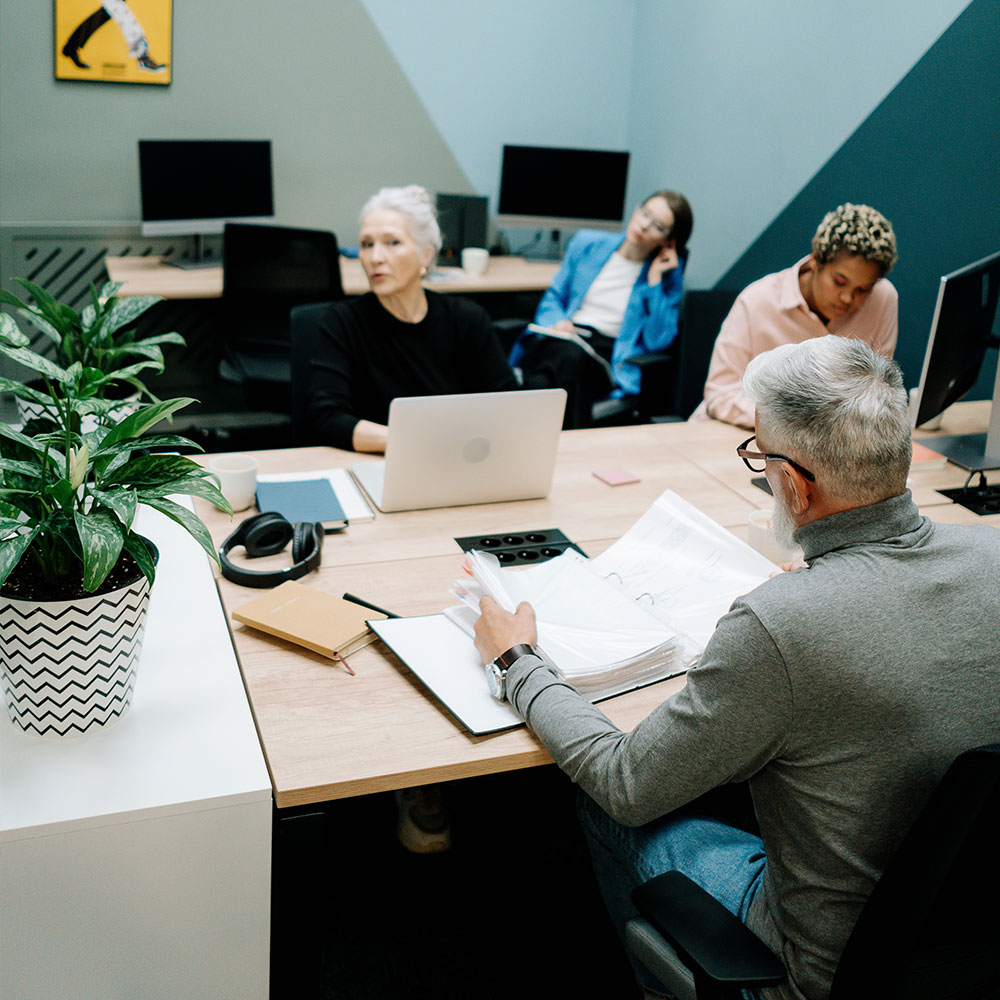 Don't be fooled by out of town storm chasers who are more focused on taking your money than what's in your best interest. We pride ourselves in customer service and making sure we are doing what is best for our homeowners. Getting them the best quality materials, using practices that meet and exceed state and local codes, all while keeping our costs affordable. Call the best roofing company in town for a free roof inspection and consultation today.
We meet and exceed all local codes

Insured giving you peace of mind
Meet some of our amazing team!
Our team is extremely qualified to help get your home back in shape
When your roof needs to be replaced or repaired. We've got you covered with great prices and even better quality and customer service.
Frequently Asked Questions
92 reviews on
dena Collins
20 November 2022
Very easy to work with! Good communication with the office and put a great roof on our house!!!!
Delaine Hurda
17 November 2022
Star Exteriors made getting my roof and gutters replaced from storm damage so easy as a homeowner. They were prompt to respond with every question, walked me through the process so I knew what was happening, especially when dealing with the insurance. My roof was replaced quickly and their crew was very great with cleaning up. Highly recommend Star Exteriors!
Carrie Karkela
31 October 2022
Wonderful team! John made the whole experience fast and easy for us. Highly recommend!!
Jose Horta
12 October 2022
Great company to work with! They worked awesome with my insurance! Professional, quick, great work and easy to work with. Would definitely recommend many times over
Mark Rangitsch
4 September 2022
Jake did great work following up with the variety of work being done, replace roofing and siding, new vent work. Even in times of tight supplies we got what we wanted and more. Thanks! Would use them again.
Was a great company to work with, Wyatt was great and professional.
I had no clue how to go about getting someone to do my roof. A knock on my door a few times from a very persistent project manager Jake helped me decide to go with Star Exteriors. I have never been more pleased. Not only did Jake take the time to let me know everything I needed to do and what was going on time wise and all. He was very approachable, kind wonderful person to work with. It turned out awesome. Not even a full day. And to top it all off he let me have some earplugs to use since I work from home lol please use this company as they are reliable and great work was done. Thanks Jake and Star Exteriors!
Frank Rizzo
2 August 2022
Josh was detail orientated and very professional, I called 2 or 3 times at odd hours he answered every time.was very impressed!
Wyatt was the best to work with! He was always available to answer any questions regarding repair, installation and insurance inquiries. I highly recommend this company, and I will definitely use them again for any future exterior home repairs!