When it comes to a Multi-Family Home project, trust Star Exteriors to deliver quality workmanship and superior customer service. We specialize in multifamily roofing and exterior projects, and we have the experience and expertise to handle any size job. Our team of experienced professionals will work with you to ensure that your project is completed on time and within budget. With our extensive experience in the multi-family industry, we understand the importance of creating a safe and secure environment for your tenants. We use only the highest quality materials and our experienced installation crews are highly trained and certified. We provide comprehensive services for multi-family buildings, including roofing, siding, gutters windows, and doors. We are fully licensed and insured, and our work is backed by a full satisfaction guarantee. Whether you're looking for a new roof or want to update the exterior of your building, we can help. Contact us today for a free consultation and estimate.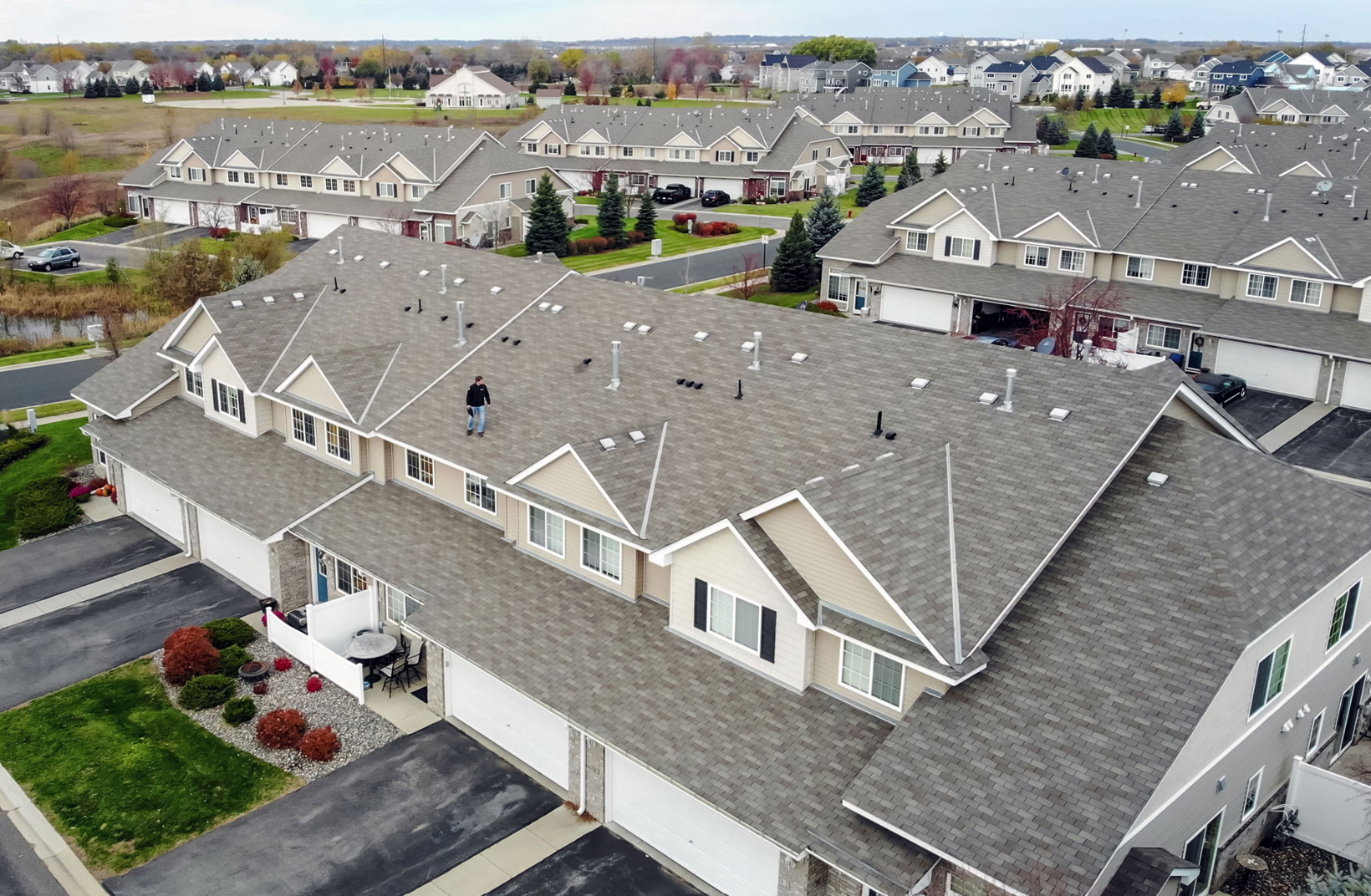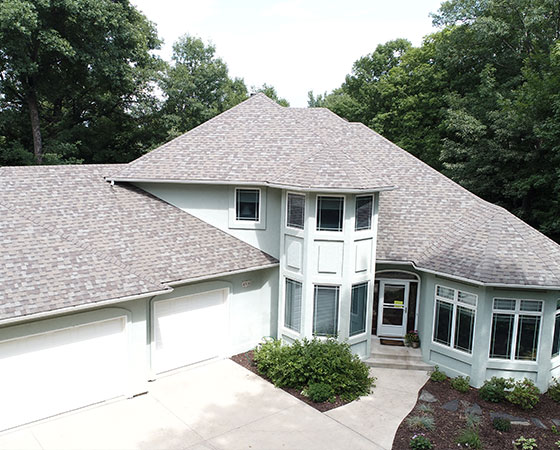 Real-life Roofing Results
This Minnesota Roofing Company gives you nothing but the best when it comes to quality in materials and craftsmanship. When you hire us, you know you are getting nothing but the best in customer service and workmanship. Our aim is to establish solid relationships with our clients and to provide our customers with the highest quality service. When you select Star Exteriors, you'll be at ease the roof will be in safe in the hands of our experts!
We meet and exceed all local codes

Insured giving you peace of mind
Your Multi-Family Home may have sustained damage when it comes to our frequent and brutal Minnesota storms. We are experts when it comes to identifying storm damage and working with almost every insurance company to ensure your Multi-Family Home exterior gets covered. Trust this roofing company when it comes to covering you, whether it be commercial or residential.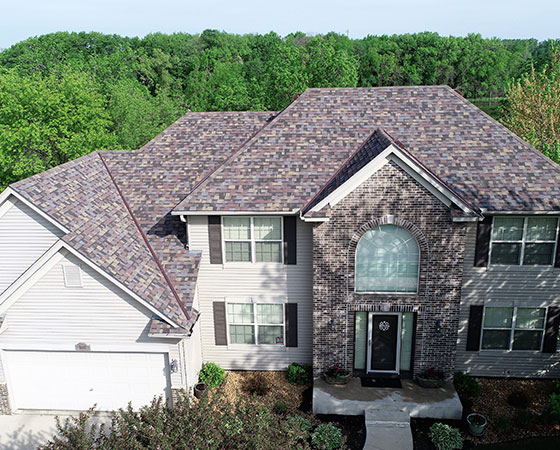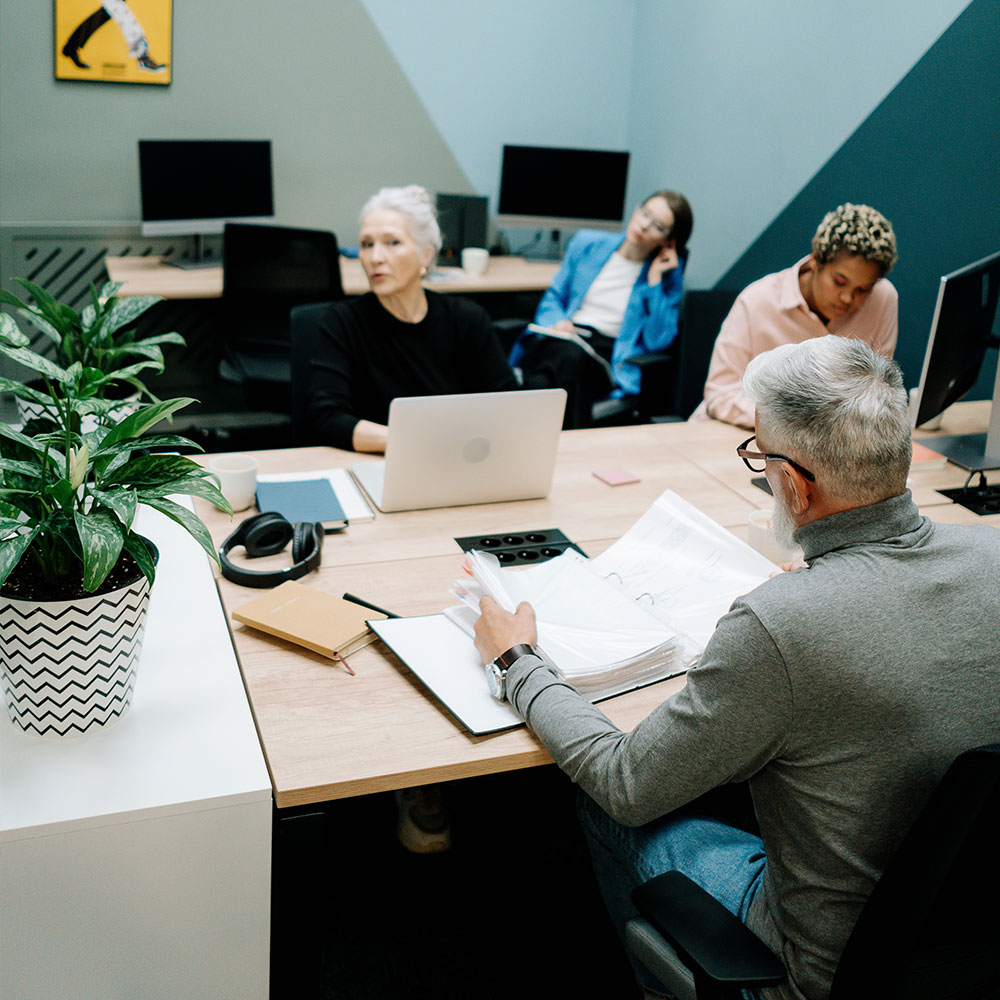 Don't be fooled by out of town storm chasers who are more focused on taking your money than what's in your best interest. We pride ourselves in customer service and making sure we are doing what is best for our homeowners. Getting them the best quality materials, using practices that meet and exceed state and local codes, all while keeping our costs affordable. Call the best roofing company in town for a free roof inspection and consultation today.
We meet and exceed all local codes

Insured giving you peace of mind
Meet some of our amazing team!
Our team is extremely qualified to help get your home back in shape
When your roof needs to be replaced or repaired. We've got you covered with great prices and even better quality and customer service.
Frequently Asked Questions
Vickie Johnson
2023-06-02
Excellent service, very polite workers. Dominick answered all my questions. Would recommend this company to others.
Representative Jack Stanton came out and inspected our roof, turned out there was no damage but the service was prompt and professional.
Jack Stanton replaced the roof on my house in a timely manner. Very nice and professional. The roof looks better than the original one installed when the house was built!
Star Exteriors is very knowledgeable and quick, Thanks Jack
Will did my parents house and was very patient and took very good care of them to make sure that they weren't going to be taken advantage of by the insurance company especially when they denied the roof on the first inspection.
Our last contractor ditched us and Jay came to save the day and help us get our roof, siding, and gutters done!
warrior warrior
2023-06-01
We called Star Exteriors to get a quote for roof damage from our tree. Jay responded super quickly, was professional and worked to make sure our experience was top notch. I know that in the future I'll be calling him again for whatever we need as the Eskridge was unmatched.
We were hit by hail last year and luckily, Jay helped us get our roof replaced by our insurance company! Good company to work with
Star Exteriors was recommended to me by a colleague. Jay and his crew were top notch. They replaced the shingles on my roof and Jay answered any question I had. Thank you sir. I highly recommend Star Exteriors.