Field Technician / Carpenter
Field Technician / Carpenter
Star Exteriors is expanding!
We specialize in roofing, siding, windows & gutters and as a general contractor, our main focus is Insurance Restoration.
Star Exteriors has consistently provided superior craftsmanship, while keeping a clear and honest relationship with the customer. It does not matter if you have years of experience or will be new to this type of industry - the team is here to support and train you. We will provide you with a full comprehensive training manual, software and apps specific to this industry, supplies needed to make sales, Star Exteriors shirt and hat, office space if needed to complete paperwork, on and off site training and more.
Why is Star Exteriors a great place to work?
Fully functional CRM platform, with access to work orders and project documents electronically
Professional work vehicle, tooling and equipment that will give this teammate access to everything needed to support our Clients
In House Estimator, Production Manager and Admin staff to ensure projects move quickly and accurately through to completion
A visionary owner who wants to build a reputable, customer-service focused company who gets positive feedback from clients and partners
If you want to learn more about how we are working to build upon our solid reputation in the industry, give us a call.
Manage project calendar

Assess and complete field labor tickets per required scope and timelines as scheduled

Add notes within the CRM, and pictures, to validate that work has been successfully completed

Coordinate with the Production Manager on scope changes, and help provide resolution that allows our Company to properly mitigate both cost and time adjustments

Maintain the Company work vehicle to be a professional, clean representation of Company (interior and exterior)

Manage scheduling of basic work vehicle preventive maintenance (oil change, tires, coolant, etc)

Help provide visibility with shop hardware and component stock, giving advance notice to Production Manager when supplies need to be re-ordered to stock for field projects

Provide visibility when tooling requires repair and/or replacement

Communicate promptly, professionally and adequately with both internal and external stakeholders

Positively represent the Company with Clients while performing field work activities
Self-motivated, self-guided, well organized and "extreme ownership" mindset

Ability to communicate professionally, and properly, with external clients and internal stakeholders

Must have industry installation/carpentry experience, with proven samples of completed work with regards to exterior restoration / carpentry projects

Clean, presentable appearance;  industry professional; positive representative of the Star Exteriors brand

Comfort with using technology (Email, CRM, e-docs) for visibility and communication to Company-related projects
Integrity - We say, we do. We consistently act with positive intent.
Accountability - We fulfill our obligations; we execute on our promises
Execution - We continuously strive to improve our process to maximize efficiency and sustainability
Cohesiveness - We are a team; we each do our part to ensure company viability and long-term success
Transparency - We talk openly and honestly about activities that impact our Company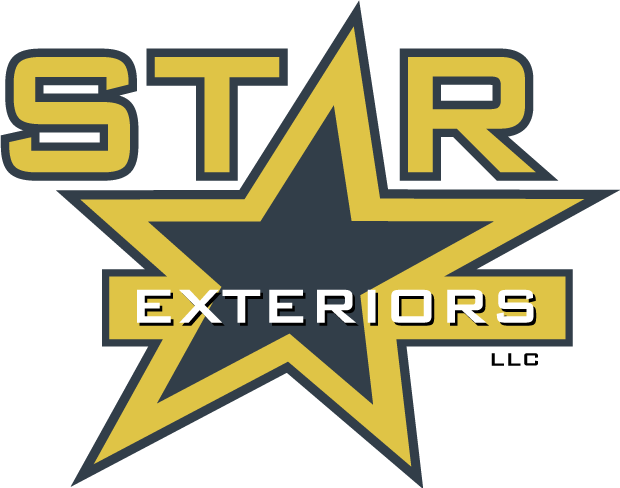 2068 Millersburg Blvd W, Dundas, Minnesota, 55019