Burnsville Roofing Company
Best Burnsville Roofing Contractor!
Burnsville property owners are often faced with hail damage, severe thunderstorms and tornadoes that damage their roofs and exteriors. Strong roofs are the best protection against severe and unpredictable weather events. They provide protection for your home and business against expensive damage and inconvenience. Although getting a new roof or repair may seem daunting, we strive to make the process as easy as possible for you.
Star Exteriors has been serving Burnsville for close to a decade. We offer premium roofing materials for asphalt shingles, metal roofing and flat roofs for residential properties that will make your home look great.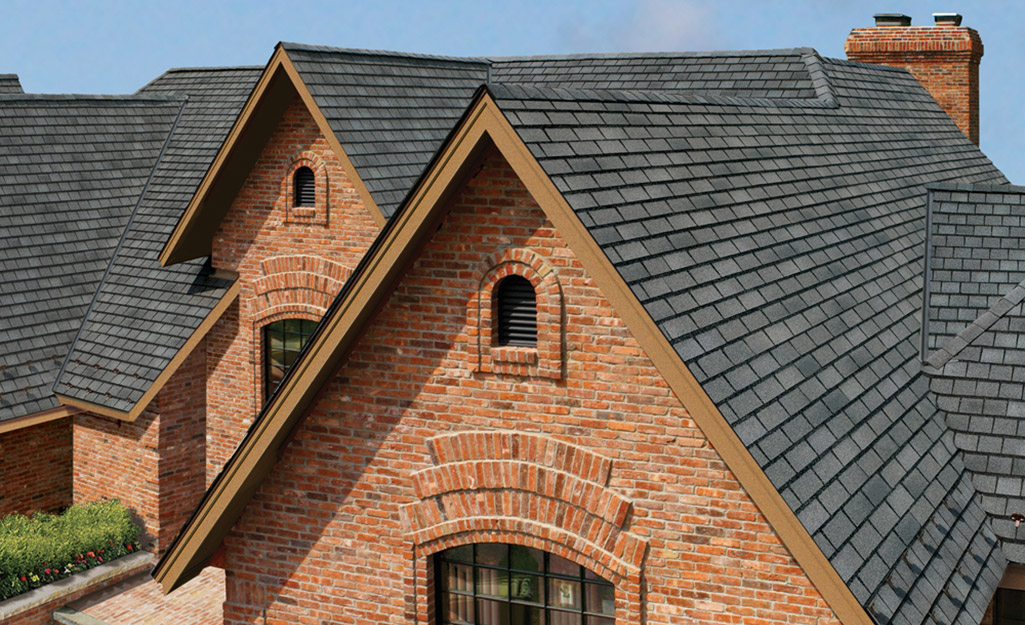 If you own a business, we offer commercial services geared towards business owners and their property. We work with an array of businesses on the commercial side.
We abide by all Minnesota and Burnsville building codes and ensure they are met for every job. This Burnsville licensed roofing company has the expertise and experience to complete the job right the first time. Our goal is to provide the best experience for our customers, from start to finish.
Schedule a roof inspection to protect your Burnsville home today.
A Licensed Burnsville Roofing Company you can trust!
Your Burnsville home or business could be at risk of severe water damage if your roof is damaged, worn or leaky. It's possible to not realize the extent of damage until it is too late. It's important to find a trustworthy roofing company near you to handle your roof repairs with care and expertise.
Star Exteriors specializes in roof repairs. We have been serving Burnsville residents for many years and have lots of satisfied customers. We have the expertise and experience to do the job right. We know the value of a high-quality roof, and the peace of your mind that it brings.
Our team is made up of licensed, experienced roofing professionals who are dedicated to providing high-quality roofing services no matter if its a repair or an entire roof replacement. To ensure your roof is properly repaired or replaced, we use the most up-to-date roofing technology and techniques. All of our work is covered by a 100% satisfaction guarantee so you can have peace of mind.
Roof Repairs: What is our process?
Step 1 – We visit your home to evaluate the roof damage and provide a free estimate.
Step 2 – If you have roof insurance, we will work with your insurance company in order to start the roof repair process.
Step 3 – We start repairs – we keep you updated every step of the way.
Step 4 – : We finish the job and perform a final inspection in order to make sure everything meets our high standards.
We can be trusted to do the job right. We are known for providing excellent customer service and quality craftsmanship. See what our past customers think! Get in touch with us today!
Our 5 step inspection process
Step 1: Detailed Professional Roof Inspection
A Professional Roof Inspection is recommended if you have concerns about damage to your roof. Roofs can be dangerous for homeowners to inspect themselves so it is a good idea to have a professional roofing inspector do your roof inspection. Call 507-366-4018 for a free professional inspection of your roof from Star Exteriors qualified roofing professionals.
Your Star Exteriors certified inspector has extensive training in weather damage assessment and a thorough understanding of complicated Insurance Claim processes. Highly trained Star Exterior Inspectors can spot damage that even the most experienced eyes might miss. Your Star Exterior Certified Inspector will take photos and provide you with an inspection summary and help answer any questions you might have. We have decades of combined experience and can help you navigate the process. Call 507-366-4018 or complete our Contact Form to Get a free inspection and consultation today.
Step 2: Insurance Claim Submission and Approval
Your insurance company will verify the damage to your roof and approve a claim to replace the roof if it has sustained unrepairable damage from hail, wind, or any other natural disasters. Star Exteriors has been helping Burnsville homeowners for almost a decade. We are experienced with the entire process of roof replacement. The Star Exteriors Certified Inspector will be able to answer any questions that you might have throughout the process. You will be approved for replacement if the insurance company agrees that your damage was covered by your policy. This is where the fun begins!
Step 3: Picking Out Your New Roof
This Roofing Company has been certified by the Top Roof Manufacturers at the highest level. This elite status from Top Roofing Manufacturers gives you many benefits, including a wide range of roofing options, warranties, and colors that can be used to create your Star Exteriors Roof System. The latest innovations in roofing materials means that a Star Exteriors Roof System will enhance the curb appeal of your home with a brand new look. Star Exteriors can help you design a roof System that will make your home or commercial business stand out.
Step 4: Roof Installation and Setup
It is not an easy job to install a new roof; it's a large task as hand. First, we must remove and dispose of the damaged roof on your Burnsville home while also protecting and keeping your yard and surrounding area safe and clean from debris. The roof deck is then covered with an underlayment to keep any rain or wind from getting on the roof deck. The new shingles are then installed with advanced ventilation systems to keep the attic cool in summer and prevent roof damage over the years. Call Today at 507-366-4018 or complete our Contact form to get the best Burnsville Roofing Company on your side
Step 5: Project Completion and Finalization
We make sure that we thoroughly clean up the area around your Burnsville home after your brand new roof has been installed. Your Burnsville home and landscaping should be as good as it was before the new roof was installed. To ensure that the roof is installed correctly and meets the warranty requirements, we perform a final inspection. Our Commitment To Excellence and your warranty will ensure that your roof is properly covered throughout the warranty period giving you peace of mind.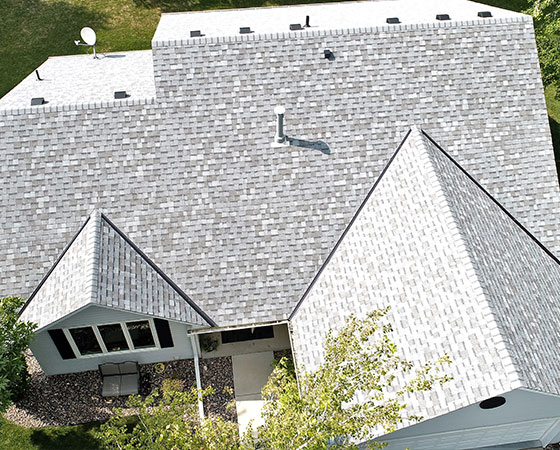 Roofing
The roof over your home or business is essential for a secure, safe, and warm space. Your Burnsville home can get damaged or worn over the years. With so many roofing companies available, how can you be sure that you have hired a trusted, professional roofing company that will get the job done right, and charge you a fair, transparent price? You clicked to the right place!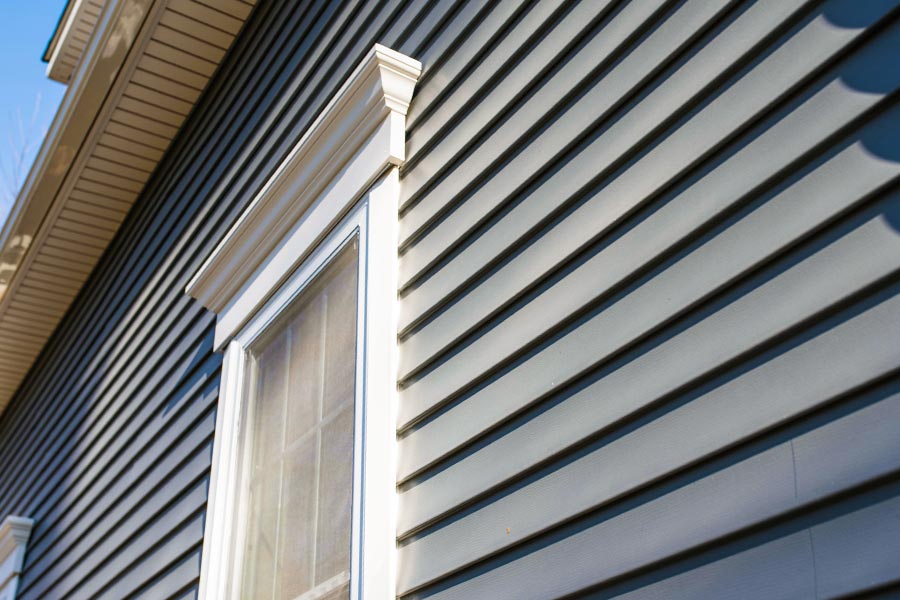 Siding
New siding can make a house look more attractive and rejuvenated. This is why homeowners all over the world love this type of improvement. Aside from aesthetics, there are other benefits, such as lower maintenance and repairs, as well as lower energy costs. You won't have any problems with our Burnsville siding services!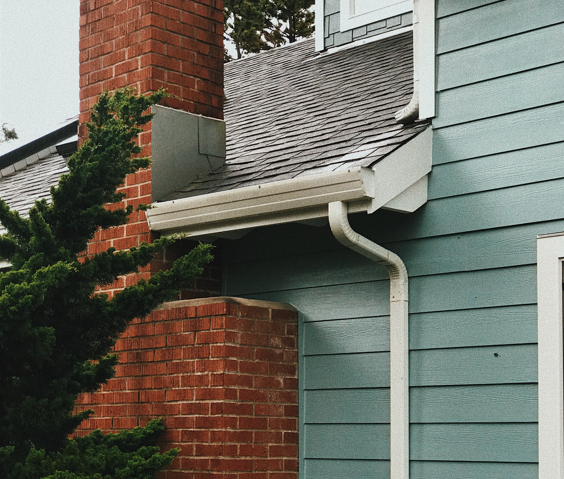 Gutters
The best Roofing company also installs seamless rain gutters to protect your home. Our Burnsville Gutters protect your lawn from erosion, flooding, and compression. A house gutter system can protect your foundation from any type of damage not usually covered by homeowner's insurance.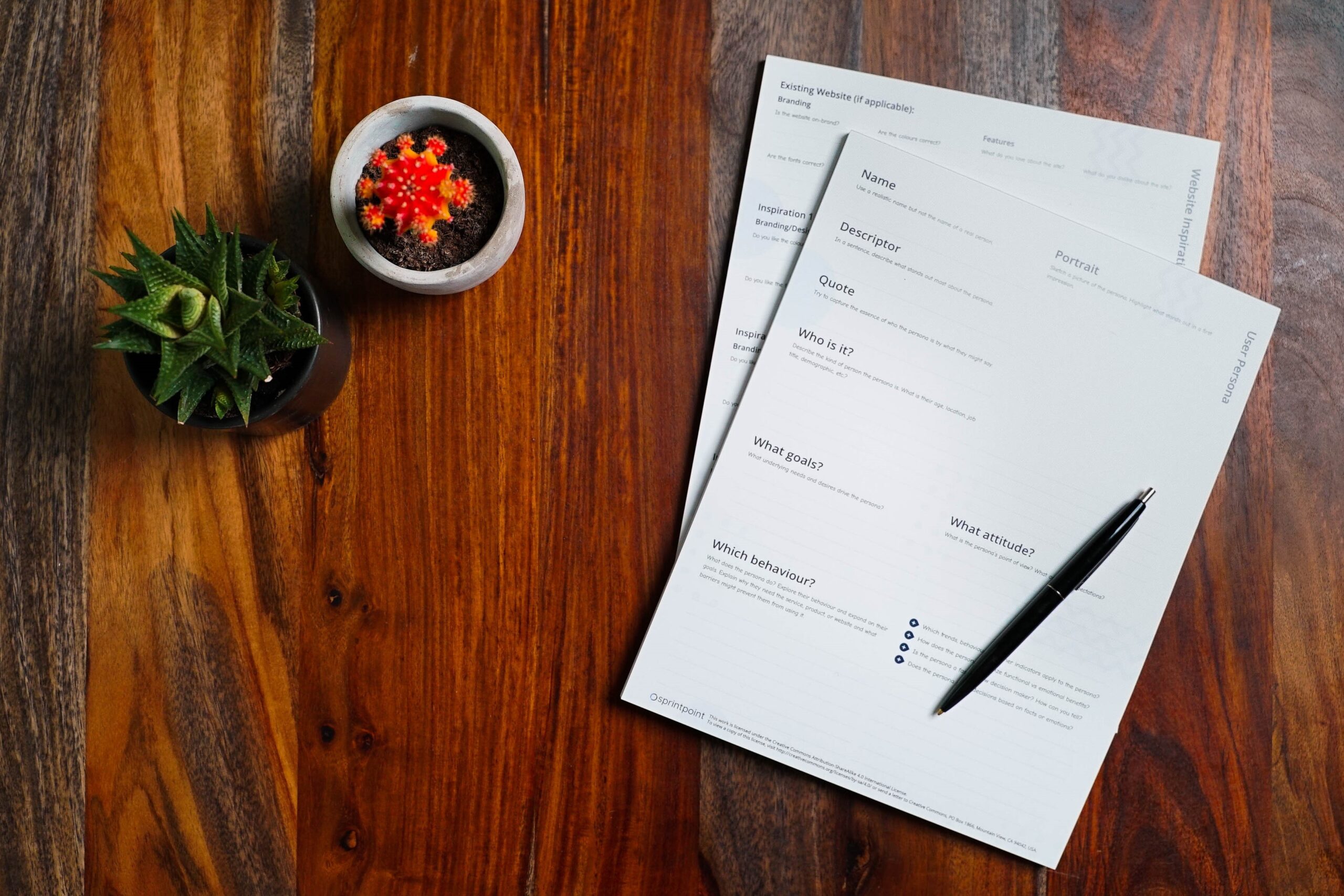 Insurance
Star Exteriors specializes in insurance work. Every project we team up with you on, we make it our mission to save you as much money as possible. This is why we specialize in understanding and working with all insurance companies. This allows us to team up with your insurance to get damage paid for that you may not have known was covered.
OUR SERVICES
At Star Exteriors, our customers are family